Joey is an award-winning speaker, author, and entrepreneur.  He has a passion for educating others in an entertaining way and wants to help empower millions of people to reach their fullest potential.
He is a native of Omaha, graduate of the University of Pennsylvania, is a Wall Street veteran and CFA charterholder.  He is committed to life-long learning and continuous self-improvement.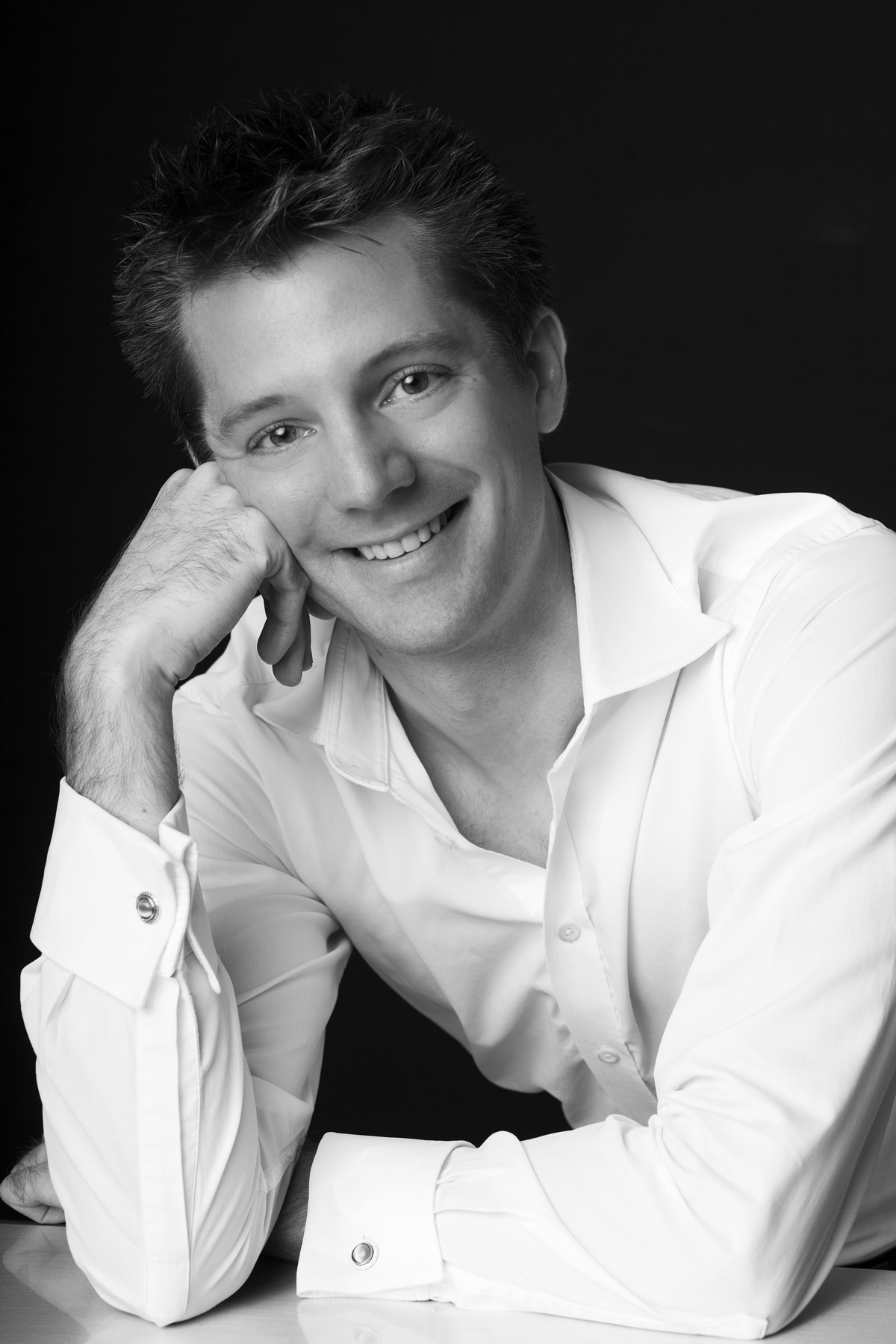 Over 100 Empowered Audiences
Speaking Topics for Colleges
Joey gives keynote speeches and runs workshops that focus on getting the audience to take action and achieve their goals.  The talks are educational, entertaining and empowering.  He speaks on the following topics:
Instant Empowerment for Sororities and Fraternities: How to Have an Unstoppable Mindset
How to Achieve Double Your Goal in Half the Time
Entreprestudent: How to Have a Successful Business While Still in College
The Personal Finance Crash Course for College Students
How to Dominate Your First Year of College and Set Yourself Up For Success
Very educational, yet entertaining and empowering.  I enjoyed the way he puts things into clear lists and then expanded on his main points

Daneil Chambers,

Student at Manhattanville College
"Good concepts, helpful information, great presenter"

"Absolutely fabulous!!"

"Great speaker.  Thorough powerpoint.  I loved the positivity, reinforcement you gave the audience."

NODA Conference Attendees
Thank you for giving this financial information.  You absolutely made this presentation fun!

Joshua Kessler,

Graduate Assistant of Orientation at University of Hartford
Thank you for your interest in hiring Joey as a speaker.  To start the conversation, email contact@poffbook.com today.